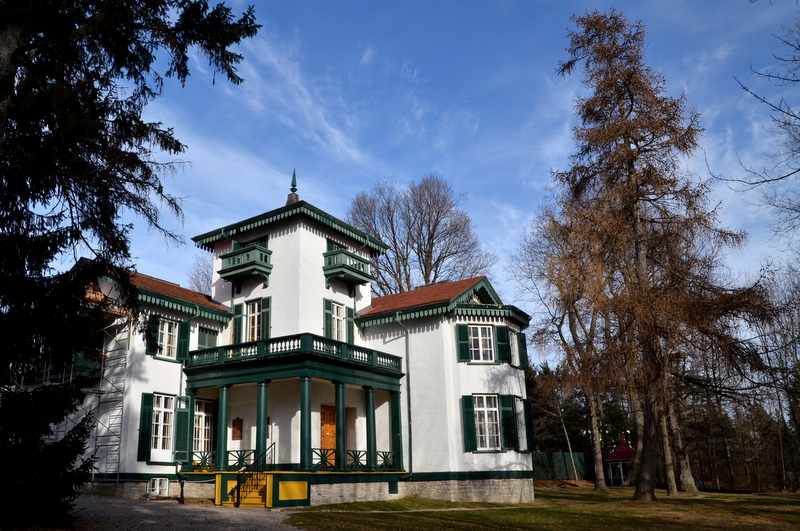 Italianate Bellevue House is a fanciful historic home.
Story by Katharine Fletcher, photo by Eric Fletcher
Sir John A. Macdonald was our first prime minister and a Father of Confederation. The Glasgow-born Scot dreamed grandly of a national railway to link our great country together – and realized the goal in his tenure as PM. For these and many other reasons he's a beloved, often controversial Canadian politician.
From Jan. 6 to 11, the
City of Kingston
,
Parks Canada
, Department of Cultural Heritage and other organizations are celebrating the 200
th
anniversary of his birthday. So it's a great time to venture to Kingston, to take in the bicentennial celebrations.
. . .